Google forms is a great paperless assessment tool that will grade automatically and save you lots of prep time. Here are some key points on how to assess and differentiate with google forms. Click here to get started with Google Forms.
How to Assess with Google Forms:
Always, always make "name" your first question!
If you can stick to multiple choice questions only, you can use the "make this a quiz" feature on the form for automatic grading.
If you need to include open response, fill in the blank, or spelling type questions, use the google sheets add-on Flubaroo
If you need step by step instructions on creating Google Forms assessments, check out this FREE tutorial that includes some templates for you in the supporting documents.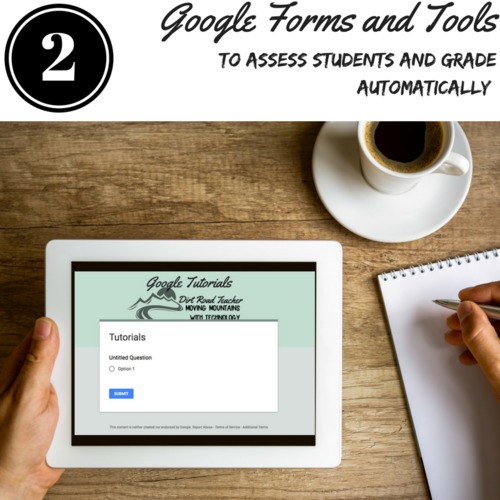 If you want more tips on using technology AND FREE RESOURCES… AND A FREE TUTORIAL, click the image and sign up!
How to Differentiate with Google Forms:
Create question.
Select "Go to section based on answer" at the bottom of each section (look for 3 dots beside the "required" toggle).
Create a new section for each answer and title the section based on something that section will do (review, deduct points, next question, etc).
Create next question in a new section.
Go back to the question in the previous section and click on answers to choose section that answer leads to.
Here is great tutorial with videos to help from Shake Up Learning. 
If you want to know more about how to use google forms to assess, differentiate, and keep records, try my video tutorial.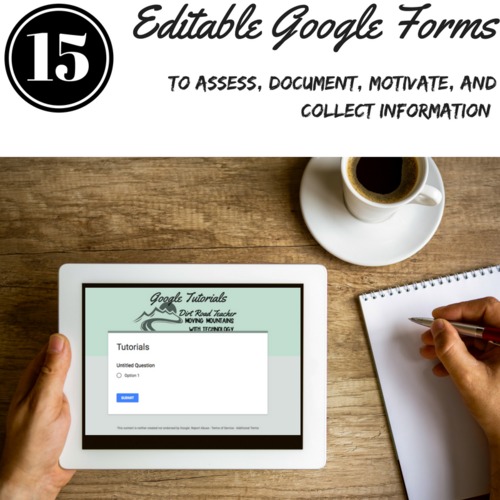 How to Print Google Forms:
One of the struggles of giving paperless tests is that sometimes parents want to see the printed results of the test. Even though this defeats half of the purpose, you can print the results if needed. You can print the results by clicking the responses tab as shown below and then click "print all responses."
Or you can use the add-on tool as shown below! Using the Google Form Publisher add-on.

Using google forms to assess and differentiate will save you so much prep time and grading time, not to mention paper! You are going to love this tool! If you are already using Google Forms, drop me a comment or email and let me know how you are using this tool!